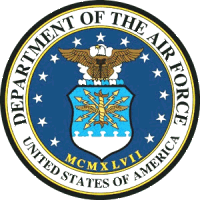 United States Air Force
1966-1974
Jump to the Bottom of the Page
---
AFSC: RAEN 20371 QA
Russian Linguist
Intelligence Analyst
Air Crewmember
Combat Crewmember
---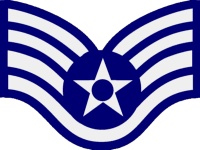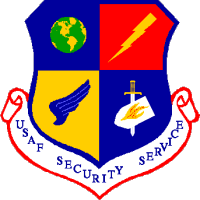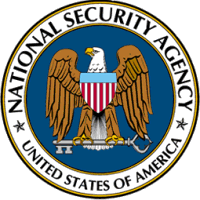 ---
Those I Annoyed
---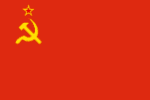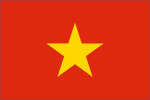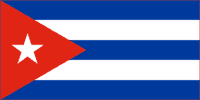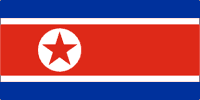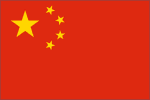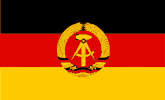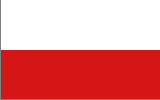 In order: the Union of Soviet Socialist Republics, the Socialist Republic of Vietnam, the Republic of Cuba, the Democratic People's Republic of Korea, the People's Republic of China, the German Democratic Republic, the Polish People's Republic, and the Socialist People's Libyan Arab Jamahiriya.
---

Local Patches : Patches of the some of the major military units in West Florida.

Local Military Bases : Notes on West Florida Military Bases.

Aircraft : Reconnaissance Aircraft I flew in or just admired.

My Dad :

Shemya :
---