William G. Dumka
U.S. Army Air Corps · U.S. Air Force
World War II · Korea · Cuban Missile Crisis · Cold War
---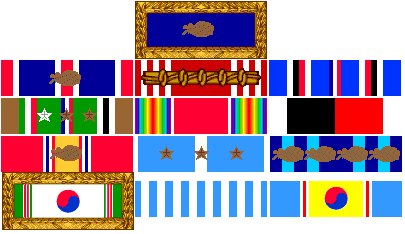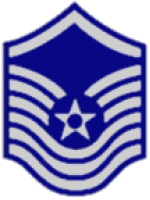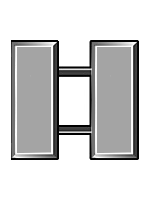 ---
World War Two
---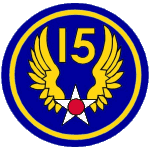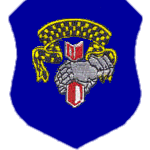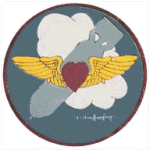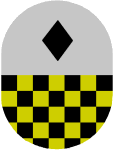 Bombardier in B-24s 757th Bomb Squadron of the 459th Bomb Group of the 304th Bomb Wing stationed in Italy.
---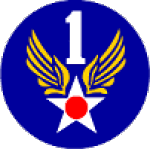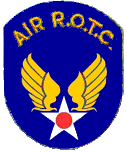 Participated in the founding of Air Force ROTC detachments at Syracuse University and Colgate University in upstate New York.
---
Korea
---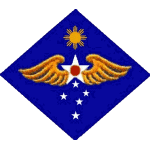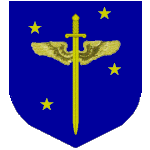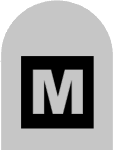 Special projects for the 19th Bomb Group of the 19th Bomb Wing involving the Tarzon and Razon guided bomb systems. Fifty years before the Gulf War, guided weapons were used to attack targets in North Korea with B-29s of the 19th Bomb Wing based at Kadena AB on Okinawa. The bombs were controlled by radio and "flown" to the target after release from the aircraft.
---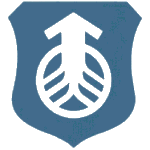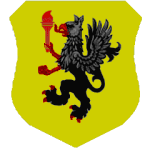 Involved in the guided weapons programs using Q-2As, QB-17s, QT-33s, Matadors, BOMARCs from Auxiliary Field 3 [Duke Field] of Eglin AFB, Florida with the 3205th Drone Squadron/Group. Eglin is still the birthplace of precision guided ordnance.
---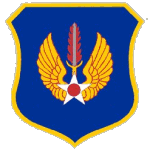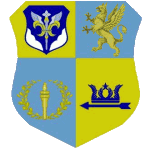 Installing Matador surface-to-surface missile system at sites of the 71st Tactical Missile Squadron [585 TMG, 38th TMW] near Bitburg AB, Germany.
---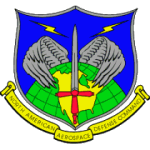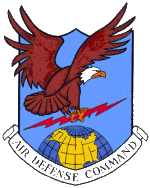 Installing BOMARC surface-to-air missile system at Suffolk County AFB, New York, as part of the SAGE system.
---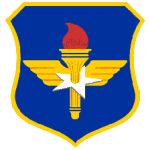 Teaching the electronics of ICBM missile systems at Sheppard AFB, Texas.
---