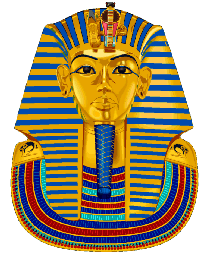 Information Links

Skeptic's Dictionary: Sources and resources covering an multitude of crackpot ideas.

The Planets: Great graphics and general information about our solar system.

Dictionaries On-Line: Learn how to say 'That is not my goat' in Lett.

Nerd World: A search engine that only returns reviewed sites.

U.S. Gazetteer: Maps and census data for the United States and U.S. Territories.

Medline: A National Library of Medicine search engine for MedLine, medicine on the Web.

MedicineNet: A less technical medical site than MedLine.

Anthropology: Web Anthropology resources.

Archæology: The Web Site of the Society of American Archæology.

Free Internet Encyclopedia: This is a work in progress, but 'the truth is out there'.

Shakespeare: The Bard's complete works on-line.

Medieval Text: Public domain text versions of Classical and Medieval literature.

Bartlett's Quotations: The 1901 edition of this standard resource.